Japanese Language and Media Institute
Who are we?
We're the Japanese Language and Media Institute, or JLMI! We were established in March 2018 as a school that provides Japanese language education and career-building opportunities for non-Japanese students who love Japanese pop culture.
About JLMI's Parent Company
JLMI is operated by the Japan Visualmedia Translation Academy (JVTA), a school that trains professional visual media translators who create subtitles and voiceovers in a variety of languages. Learn more at http://jvtacademy.com/english/
Free Live streaming Event!
Google It! – The Evolution of Nihongo
Tuesday, August 25, 19:00 – 20:00(JST)
COURSES & EVENTS
Here at JLMI, we offer both on-site classes as well as on-demand video classes that cover a variety of topics.
WORKSHOPS
At JLMI, we hold unique, interactive workshops that give you chance to try activities you can't experience elsewhere.
These include voice-acting in Japanese, learning video game terminology in Japanese, creating videos in Japanese, and more!
Corporate Training
For those who are looking for Japanese instruction in a corporate setting,
we also offer courses for corporate training.
The JLMI Team
The instructors at JLMI are all bilingual professionals who have years of experience in the media industry
who have a love for language, teaching, and everything Japanese pop culture!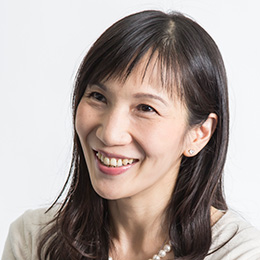 Nami Asakawa
Chief project planner at JVTA. At JLMI, Asakawa teaches the voice acting and J-pop karaoke workshops, bringing her love of Japanese anime and music to class.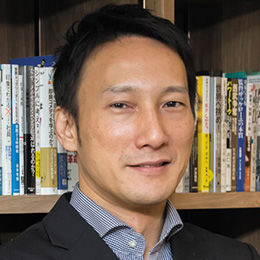 Kiyotake Ishii
Chief Director in the Global Communication Support at JVTA. Ishii is a veteran instructor and teaches several workshops at JLMI, including the voice acting and videomaking classes.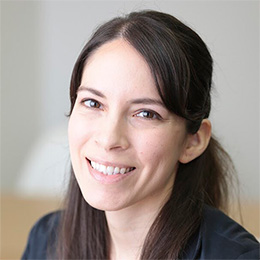 Jessi Nuss
Translation Director. Jessi oversees the Japanese-to-English media translation course, which she also teaches classes in. She puts this teaching experience to use in teaching subtitle translation workshops at JLMI.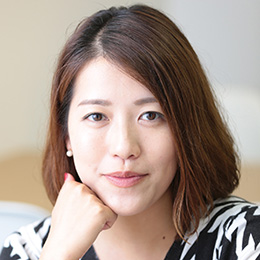 Nao Fujita
Director of School Administration at JVTA. A translation director with years of experiencing creating Japanese subtitles and voiceovers for media in English, Nao utilizes this knowledge in teaching the voice acting workshops.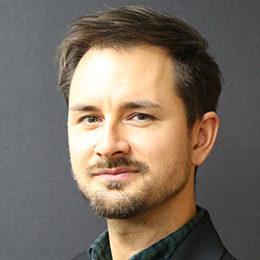 Tyler James
Creator and Planner at JLMI. His teaching method is inspired by his experience in the Japanese video game industry. He is currently working on a series of videos that teach Japanese through games.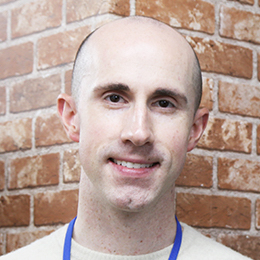 NEWS
Check out what new things are happening at JLMI!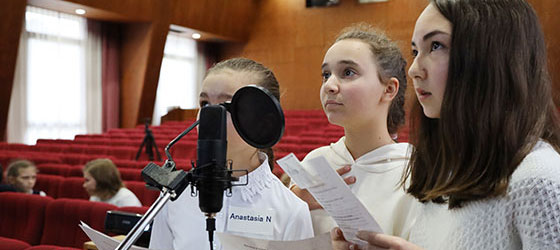 Anime Voice Acting at Russian Embassy (Tokyo)
For simple, yet insightful mini Japanese lessons, as well as an educational "lets play" videogame series, be sure to check us out at our YouTube channel when you can!
We periodically update our Facebook page with interesting articles relating to Japanese language and Japanese pop culture and society.
In addition to Facebook, we also share interesting facts, Japanese language tips, and news relating to Japanese culture and society via our Twitter account as well.
STUDENT VOICES
Listen to what past students have to say!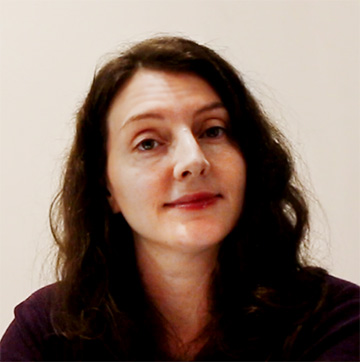 "Anyone who has any interest in Japanese culture and media at all, then you will surely find these activities very fun! Everyone at JLMI is extremely friendly, and this is a great blend of pop contents and fun language learning."
-J.D. from New York (Voice Acting Workshop)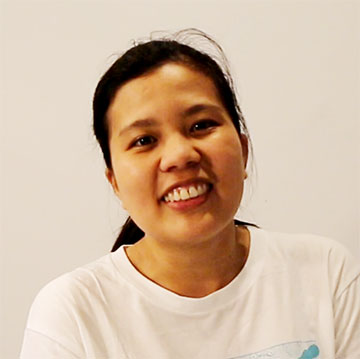 "Everyone would like these classes, even if you aren't so interested in anime, and are simply traveling throughout Japan for tourism or food, this would be a fun activity for them I think."
-J.A. from the Philippines (Voice Acting Workshop)