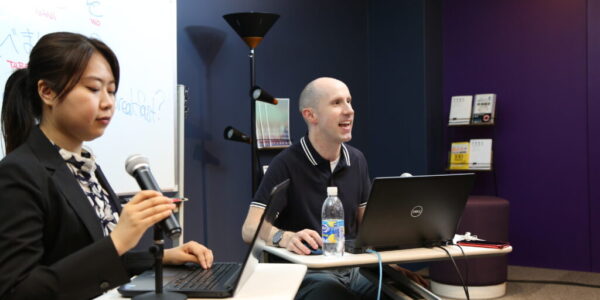 Practice With Purpose
JLMI aims to provide practical Japanese training and cultural knowledge for students and professionals from all walks of life.
We believe that learning comes easy when students are motivated by a goal. Whether that's improving your casual convo skills, learning how to voice an anime character or perfecting your professional correspondence, we have a course to help you.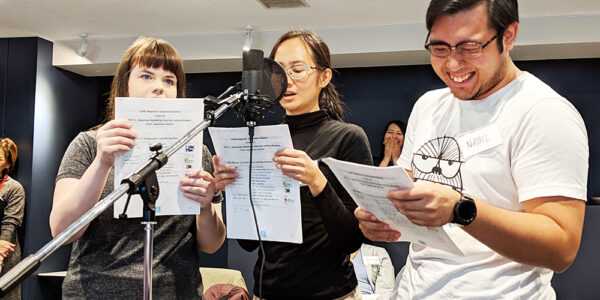 We provide classes, workshops, lectures and interactive content concerning all aspects of using Japanese in everyday life. Our content is fresh, modern and based on current media and actual life experience in Japan.
Our goal is not for you to become a perfect, near-native speaker, but to become an able, independent and well-rounded participant in Japanese culture.
OMG Are we famous now?!
Read our feature article on Japan Today!
JLMI x JVTA
JLMI is operated by Japan Visualmedia Translation Academy. For over two decades, JVTA has been at the forefront of the visual media translation industry, producing subtitles in various languages, along with closed captions and audio description for the visually and hearing-impaired. Over the years, we have expanded our areas of expertise beyond translation and now provide a variety of services with a global touch that involve video creation, language learning, PR, education, and much more.