Fall 2023 FREE Demo Lessons
You are VERY welcome to attend our FREE, ONLINE and INTERACTIVE demo lessons this summer!
We want to make sure you feel comfortable and confident in class so be sure to sign up for as many as you like to see which course(s) is/are best for you!
In order to get the most out of your online trial lesson, we highly recommend:
taking the lesson in a relaxing environment in which you can listen clearly and speak freely. 
taking the lesson using a strong, stable wifi connection and not a cellular connection.
using a computer or tablet to attend the class and not a smaller-screened smartphone.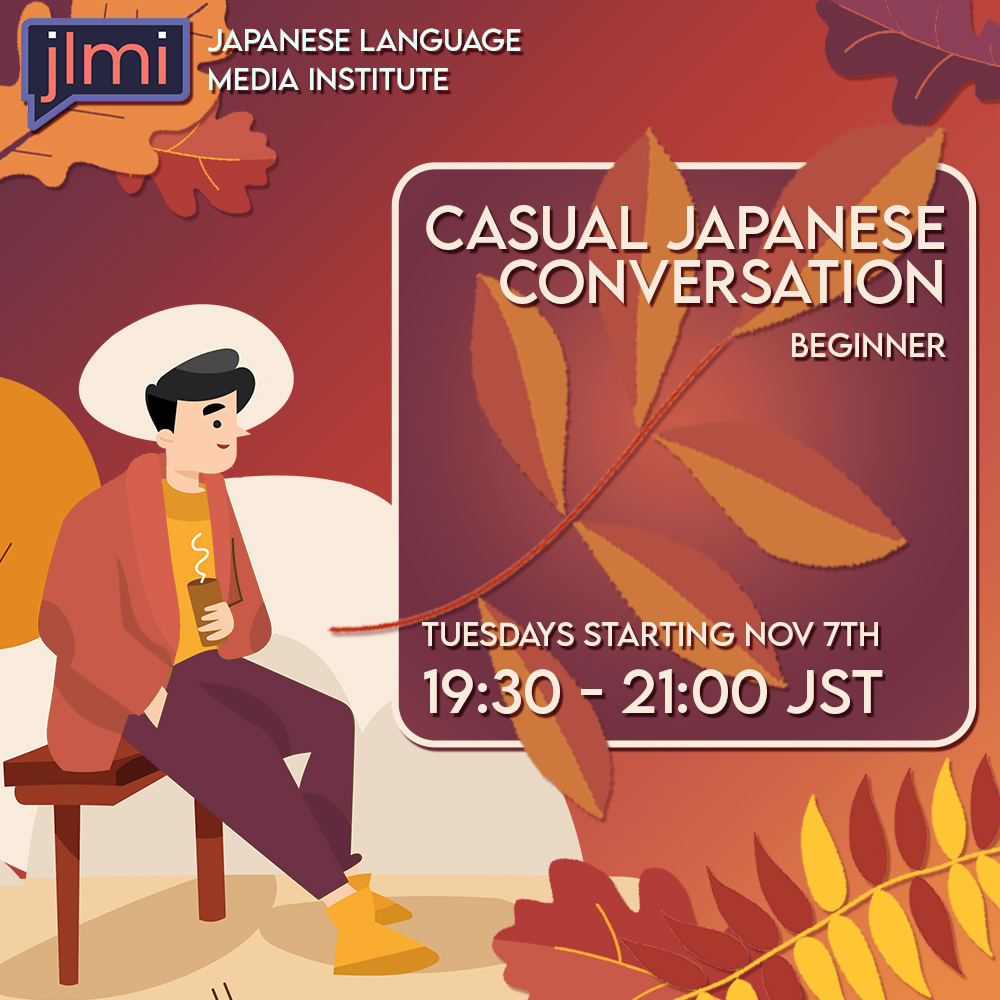 Tuesday October 17th 19:30 – 20:30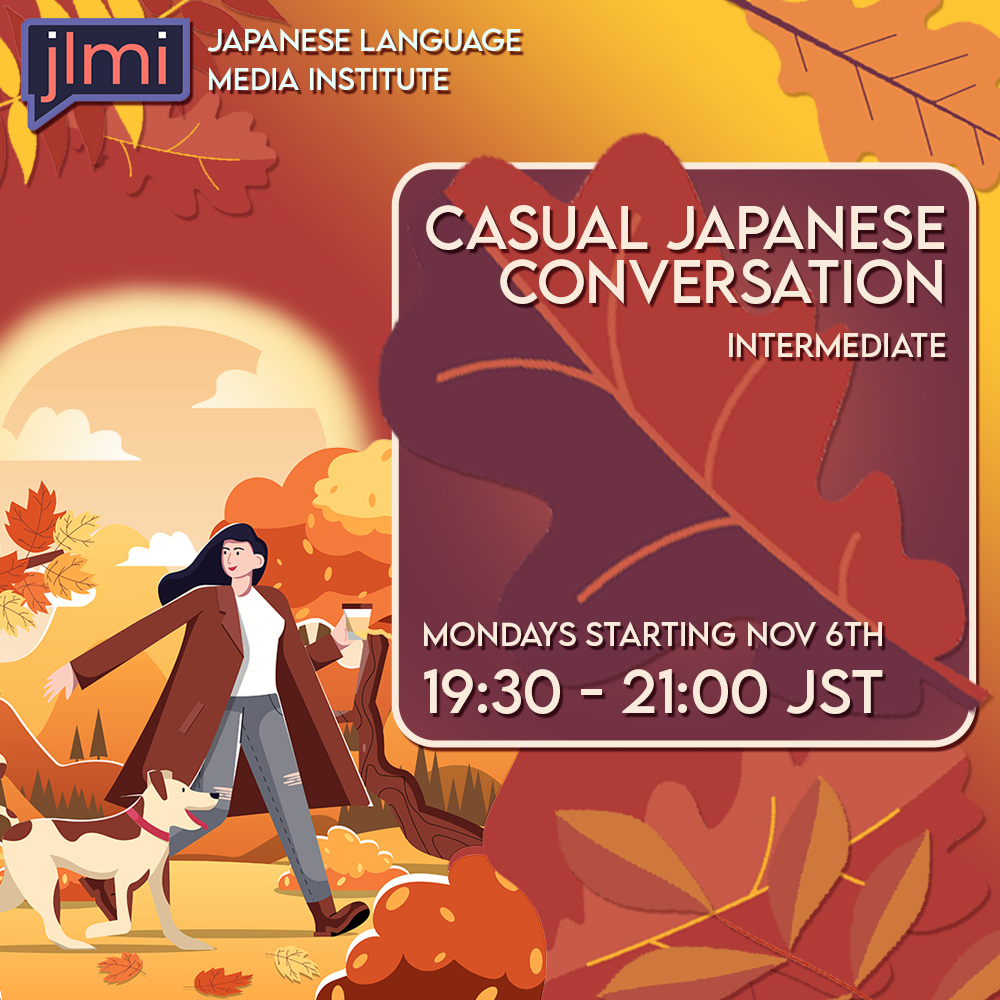 Monday October 16th 19:30 – 20:30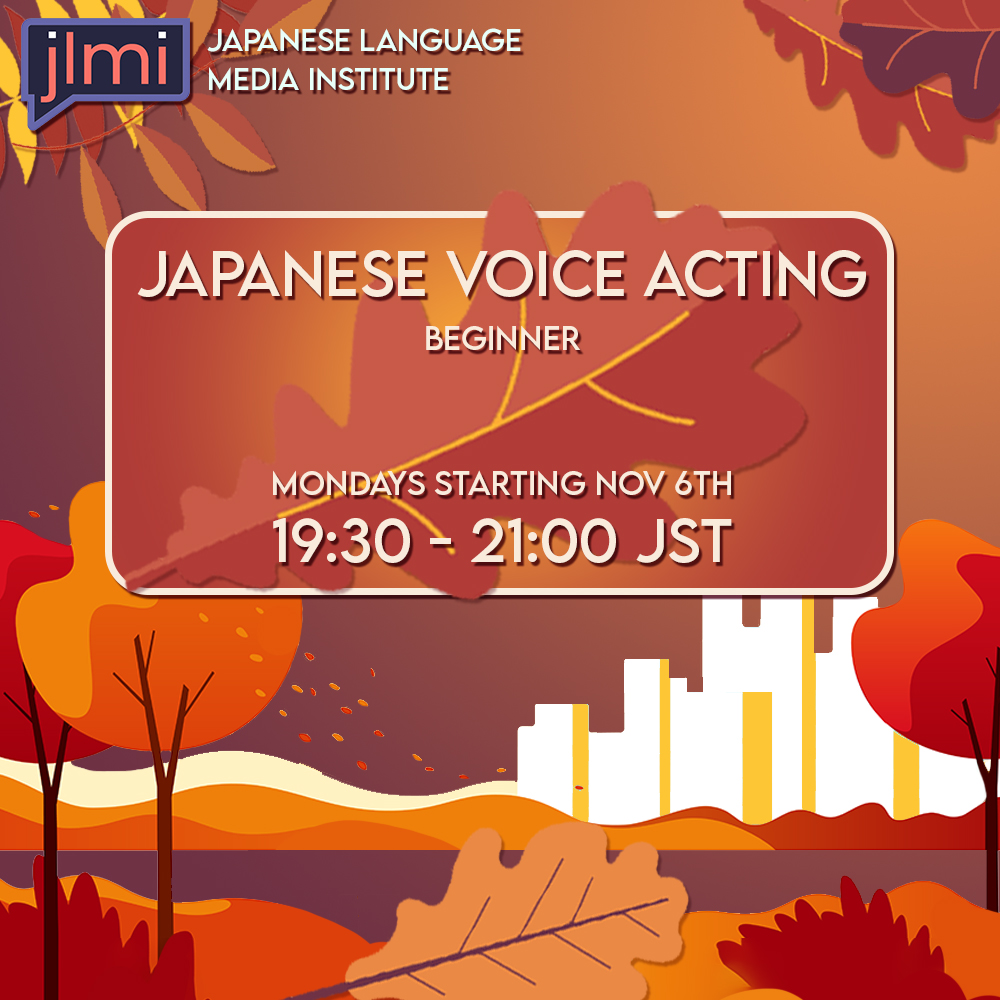 Saturday October 14th 14:00 – 15:00 
Sunday October 15th 11:00 – 12:00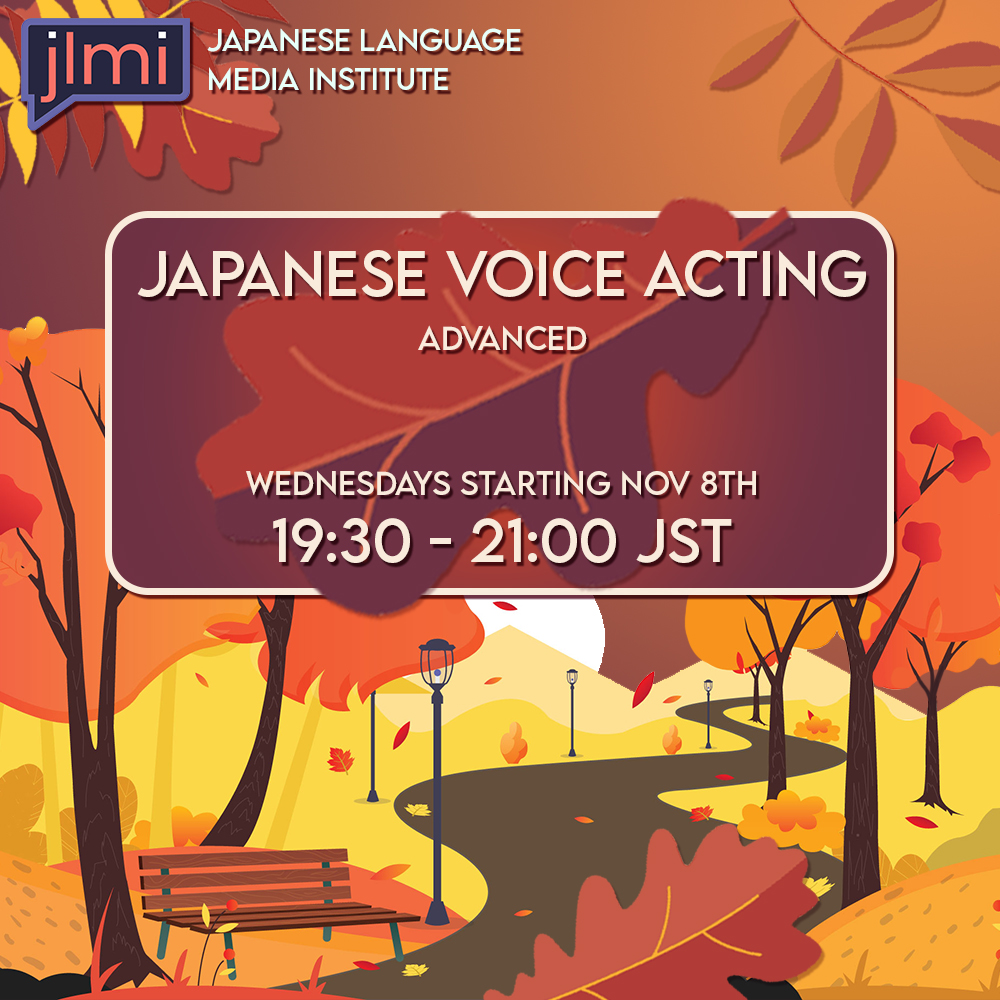 Saturday October 14th 16:00 – 17:00 
Sunday October 15th 13:00 – 14:00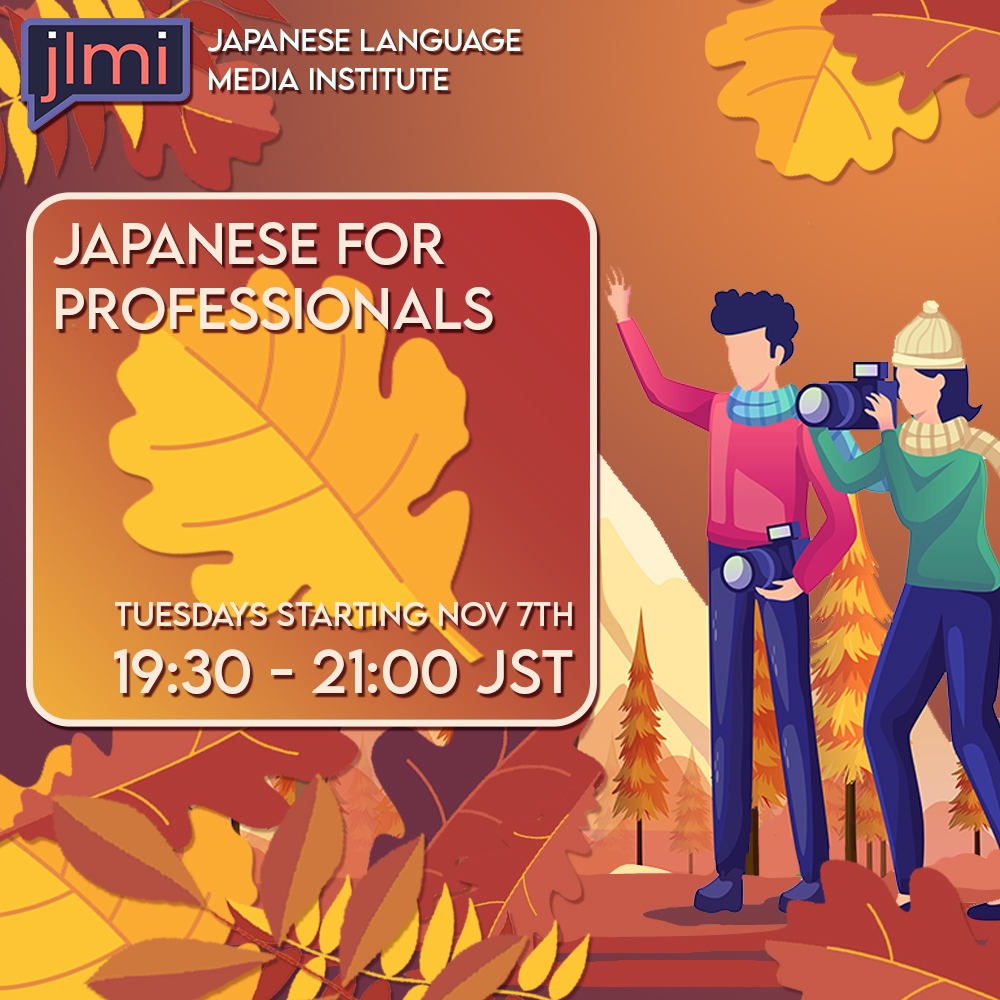 Tuesday October 10th 19:30 – 20:30