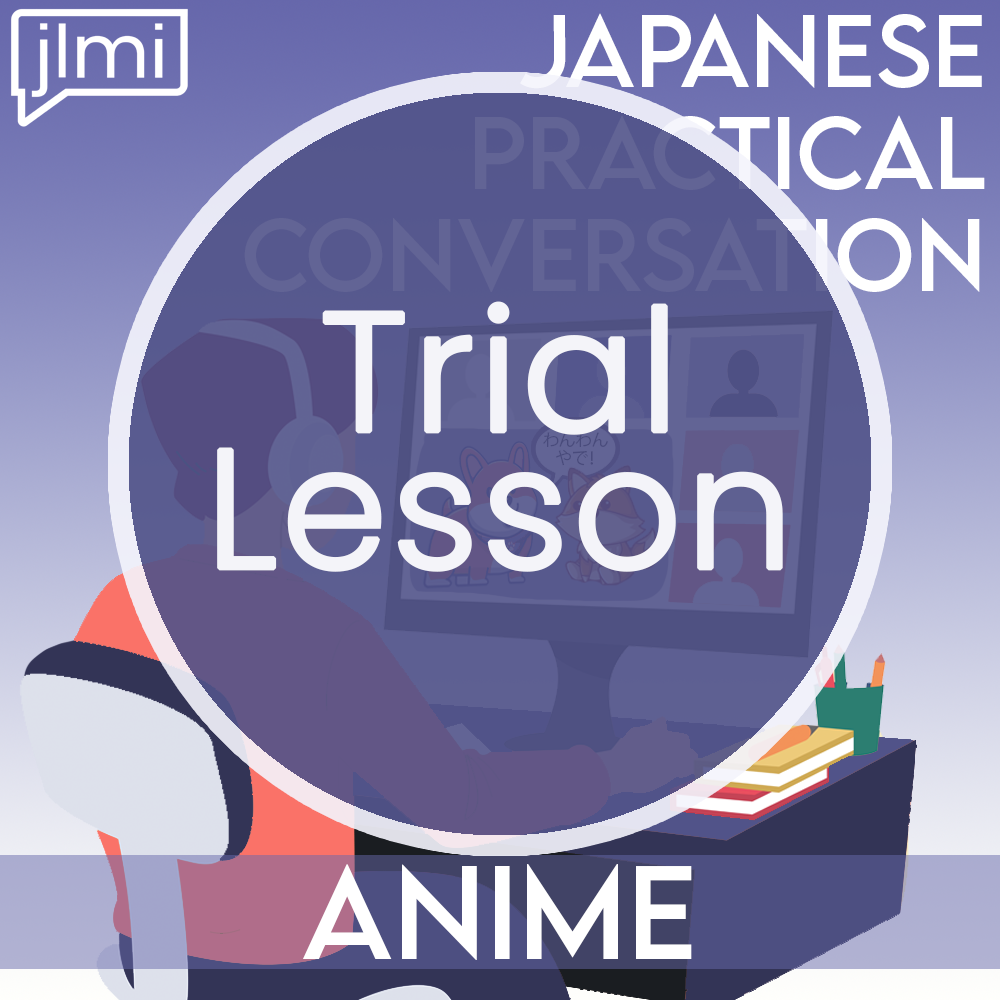 Monday June 6th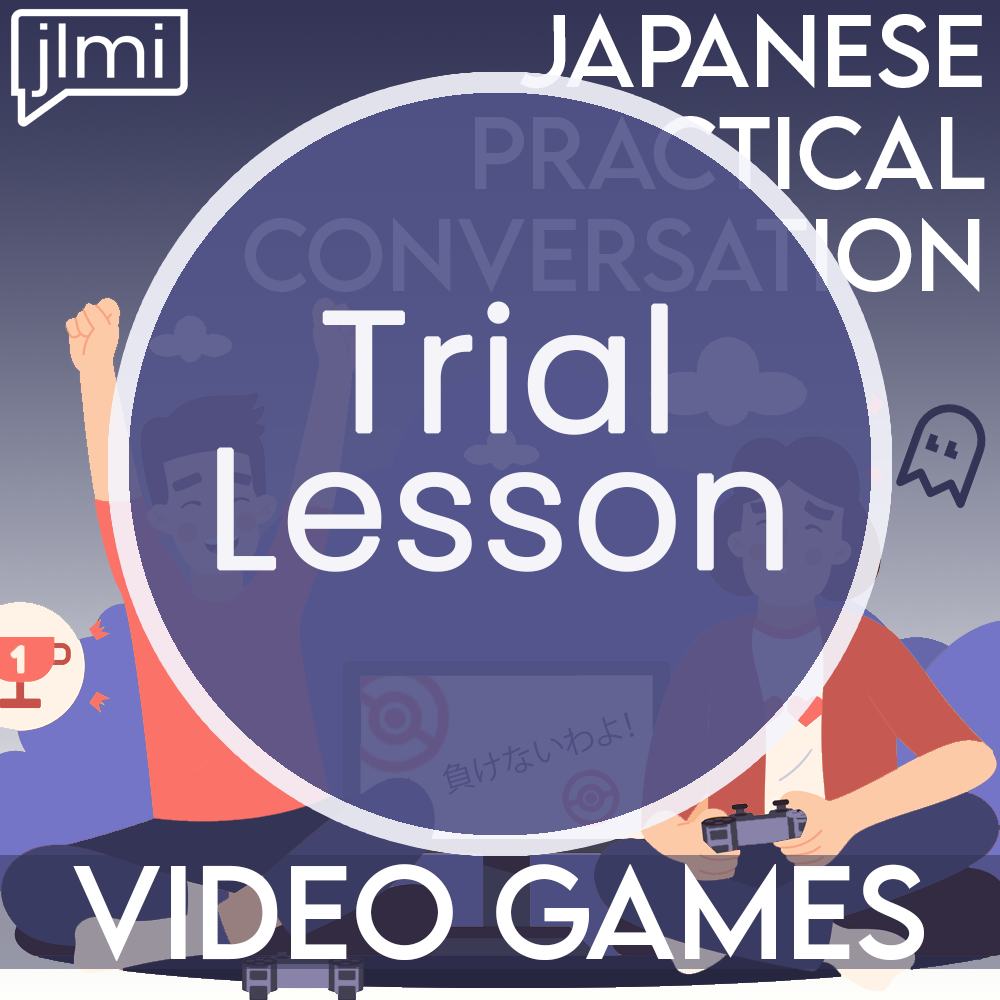 Thursday June 16th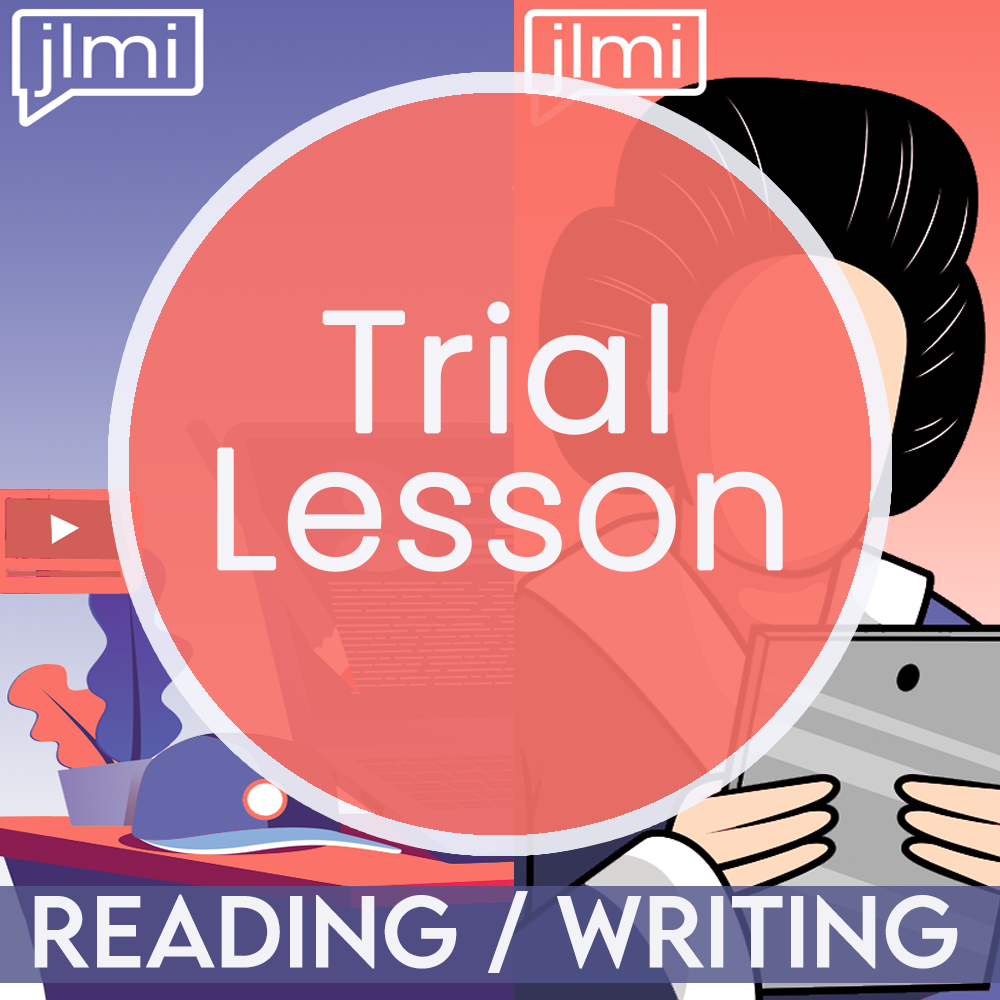 Wednesday July 6th
Anime Voice Acting Workshop w/ Jenya
Wednesday June 8th  19:30 – 21:00 JST
REGISTRATION CLOSED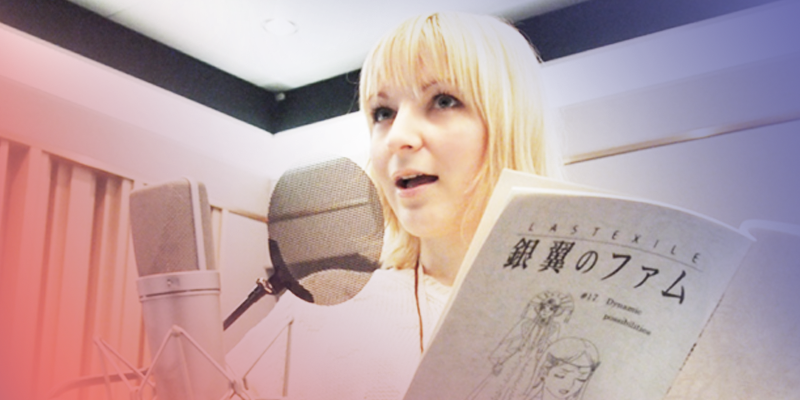 Thank you for registering!
Registration is now closed.
Jenya Davidyuk, prolific anime voice actor, singer and media personality, guides us through what it takes to be a professional anime voice actor in 2022.
What kind of skills are actually necessary?
Does your voice really need to be that high?
Are water bottles allowed in the recording booth???
In this free workshop, Jenya will answer all your burning questions about the industry. She will also coach us through some new scenes so that all participants can give it a go and receive instant feedback from a pro. 
Sign up ASAP as space is limited to make sure all participants get a chance to practice and perform.
Date: Wednesday June 8th, 2022
Time: 19:30 – 21:00 JST
Location: Online via Zoom. (Video On / Mic On is required to participate).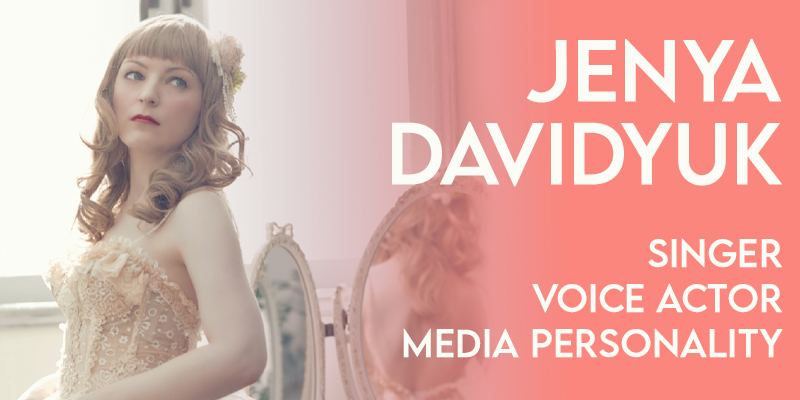 About Jenya:
Whether she is serving as an on-set linguistic consultant or screaming with perfect pitch and conviction in the recording booth, Jenya is the epitome of passion and professionalism.
When it comes to climbing the ladder, she is the expert. With her voice acting dreams set firmly in her heart, Jenya first came from Japan to Russia in her youth. It was then she began to acclimate herself to the language and culture, eventually understanding the steps that needed to be taken to be taken seriously as a foreign talent in this mostly native industry. 
Now, with several titles, series, movies and CDs under her belt, she's teamed up with JLMI to help encourage a new wave of talented voice actors get their start.