Japanese Advanced Nuance (Reading)
Do you already speak Japanese but still struggle with written text? Do you try reading newspapers but get stuck trying to find the gist or logic? This course will teach you how to read the text as a whole while also understanding the message behind it. Current interviews, essays, fiction, etc. will serve as our class material.
Dates & Times (Japan Standard Time)
12/02 (Thu),  12/09 (Thu), 12/16 (Thu), 12/23 (Thu)
19:00 – 21:00
Price
Overseas participants: 9,500JPY (tax excluded),
Residents in Japan : 10,450JPY (tax included)
Application deadline
12/1 (Wed) JST
Scanning the news.
Reading a newspaper article.
(with assignment)
Working with high-context essays. (with assignment)
Reading Japanese fiction.
(with assignment)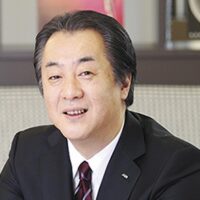 Naoki Niira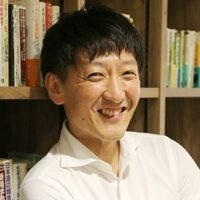 Yuichiro Maruyama