JLMI Team
We are bilingual visualmedia professionals with years of experience.
We share a love for language, teaching and learning with purpose.
Bill Reilly
Director of JLMI, Planner and Lecturer at JVTA.
With over 13 years of experience living, working and performing in Japan, Bill uses his love of language to assist companies and creators in selling their ideas overseas.
Aleksandra Priimak
After interning at JVTA during her master's, Aleksandra now works full time handling multiple projects including the J-Anime Meeting in Russia 2020, a festival centered around Russian and Japanese students producing subtitles for Japanese content together.
Alice Byron
Lecturer, coordinator and translator at JVTA.
After graduating from Sydney University, Alice has devoted her life to bringing the best of Japanese pop culture and media to a wider audience around the world.
Nami Asakawa
Nami has her hand in consulting for business planning and global publicity for local corporations, developing PR content and curricula for domestic and foreign universities as well as many other projects at JVTA including J-Anime Meeting in Russia since 2020.
Kiyotake Ishii
Chief Director in the Global Communication Support at JVTA. Kiyotake is a veteran instructor and teaches one of the most popular courses at JLMI, Pitching, Presenting and Public Speaking in Japanese.
Jessi Nuss
Translation Director. Jessi oversees the Japanese-to-English media translation course, which she also teaches classes in. She puts this teaching experience to use in teaching subtitle translation workshops at JLMI.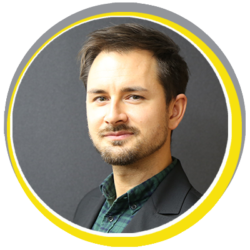 James Holmgren
Creator and Planner at JLMI. His teaching method is inspired by his experience in the Japanese video game industry. He is currently working on a series of videos that teach Japanese through games.
Nao Fujita
Director of School Administration at JVTA. A translation director with years of experiencing creating Japanese subtitles and voiceovers for media in English, Nao utilizes this knowledge in teaching the voice acting workshops.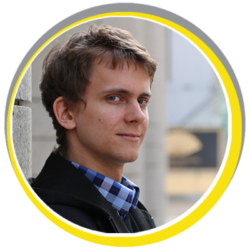 Kajetan Rodziewicz
While attending graduate school, he worked as an intern at JVTA's Media Translation Center. Currently, in addition to working on video production, he also teaches subtitle translation, making use of his previous experience as a visualmedia translator.
Yuichiro Maruyama
Since apprenticing with JVTA's CEO after his college education, Yuichiro made his professional debut as a writer for various large publications in Japan, eventually becoming an editor. He now works as a lecturer at JVTA while also teaching classes on logical reading and writing in Japanese at JLMI.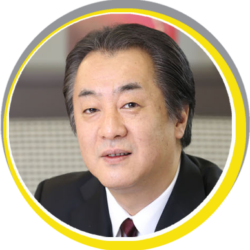 Naoki Niira
JVTA Group CEO. An expert on freelancing, he has led JVTA in training over 1,000 translators and reviewed over 3,000 business books in his writing career. While establishing JVTA and building a vocational training program specializing in training video translators, he also created the Media Translation Center to provide translation services for subtitles and dubbing to support the employment of graduates. In 2008, the Los Angeles school was opened and in 2017, he established a Moscow branch office in Russia.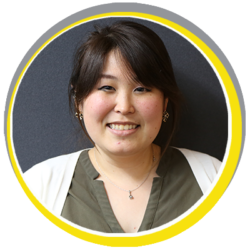 Haruna Yokoyama
JVTA graduate and Tokyo-based media translator. As a freelancer, Haruna now works in a diverse range of J-E translation projects, as well as interpreting, editing, transcription — even stopping by JVTA and JLMI as a guest lecturer and all-around subtitle master.