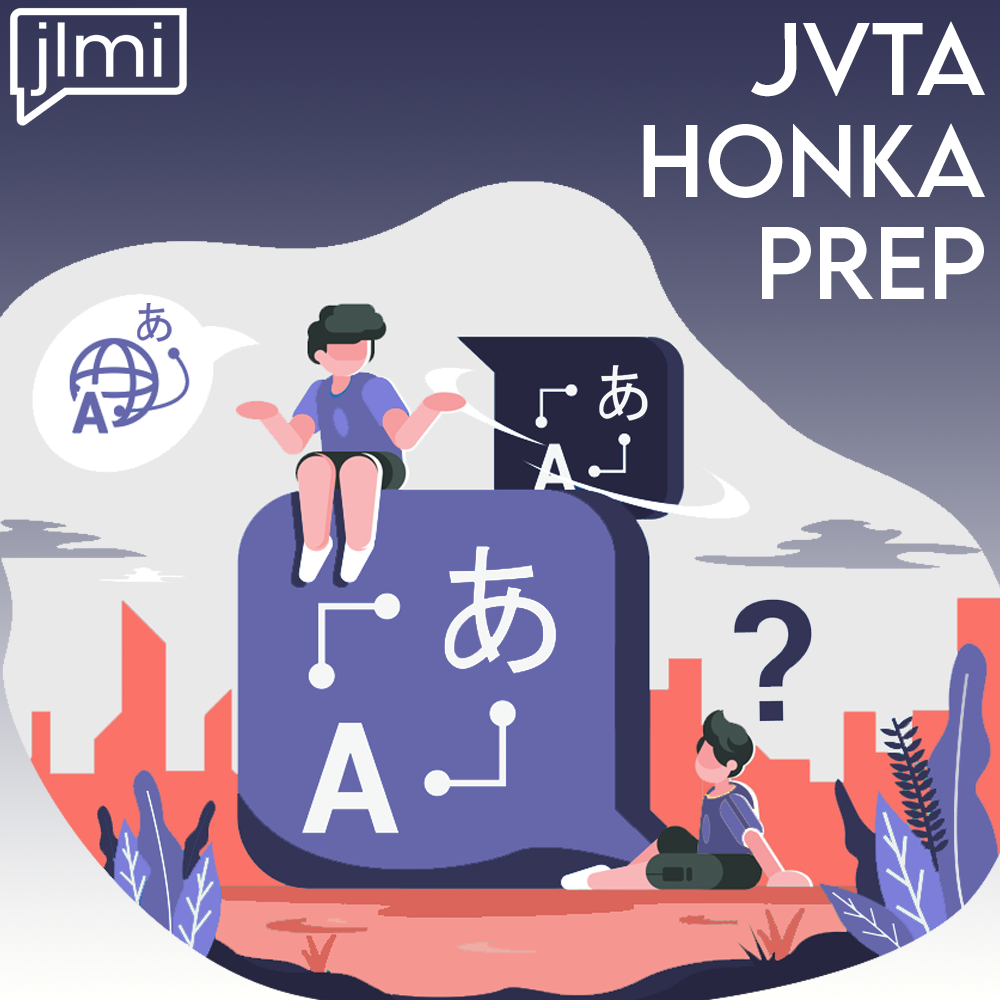 Course Description
This course is appropriate for advanced students who can read, write, speak and comprehend Japanese well enough to attend classes, business meetings and lectures with enough understanding to participate confidently. (JLPT N1 – N2)
Arm yourself with what it takes to join JVTA's Professional Translation Course!
This is a preparatory course for students considering JVTA's Visualmedia Translation courses in the future.
In JVTA's courses, many classes are conducted solely in Japanese and the majority of the homework assignments require discussion, research and writing in Japanese.
For students who feel overwhelmed by such a daunting undertaking or for those who would like to brush up their general skills before starting the course, JLMI is offering this preparatory course that will get you ready to start your journey to becoming a visualmedia translator.
Course Goals
Familiarize yourself with specific vocabulary and industry terms that commonly come up when discussing visualmedia, critiquing visual work and explaining plotlines

Practice group discussions in class and become comfortable discussing your thoughts, opinions and assumptions about Japanese-language visualmedia

Learn how to research information for visualmedia translation checks and confirm the validity of resources as a second-language speaker

Sample the nuances of Japanese language that commonly come up in movies, dramas, anime and manga

Business Japanese that is necessary in order to speak with JVTA staff, clients, etc.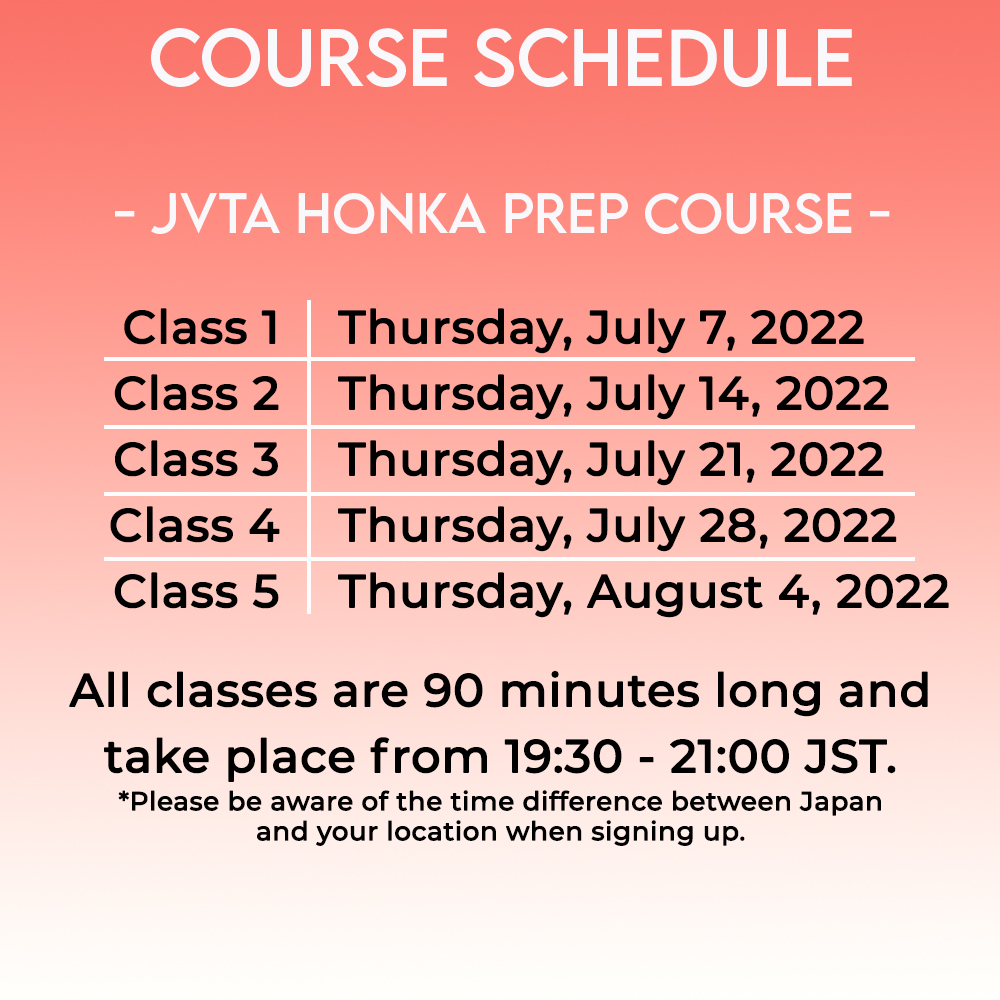 Additional Info
All JLMI courses take place 100% online. In order to attend a class, you will need a device with internet connectivity. Smartphones and tablets are perfectly fine, but in order to interact more easily with media content, chat features and digital handouts, we recommend a computer.
JLMI cannot issue any refunds once a course has begun. Please carefully confirm the times and dates for each class before signing up. All times and dates are listed in JST. 
For the security and privacy of all persons involved, course recordings will not be available to anyone under any circumstances. We offer real-time interactive lessons, not to be mistaken with on-demand content. Thank you for your understanding.
Course Instructors
Haruna Yokoyama is a JVTA graduate and Tokyo-based media translator. As a freelancer, Haruna now works in a diverse range of J-E translation projects, as well as interpreting, editing, transcription — even stopping by JVTA and JLMI as a guest lecturer and all-around subtitle master.
Kiyotake Ishii is the Chief Director of the Global Communication Support department at JVTA. Kiyotake is a veteran instructor and teaches multiple courses at JVTA including general subtitling, story structure, business presentation and marketing for a global market.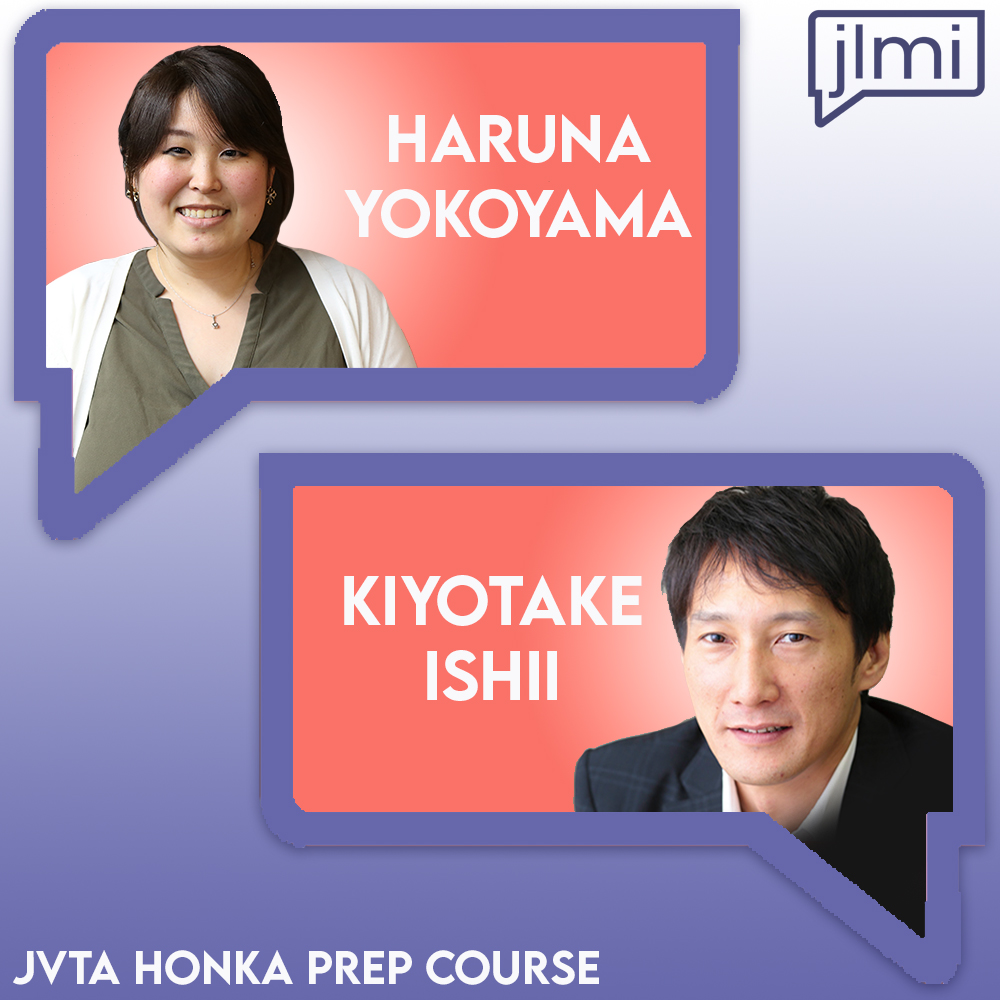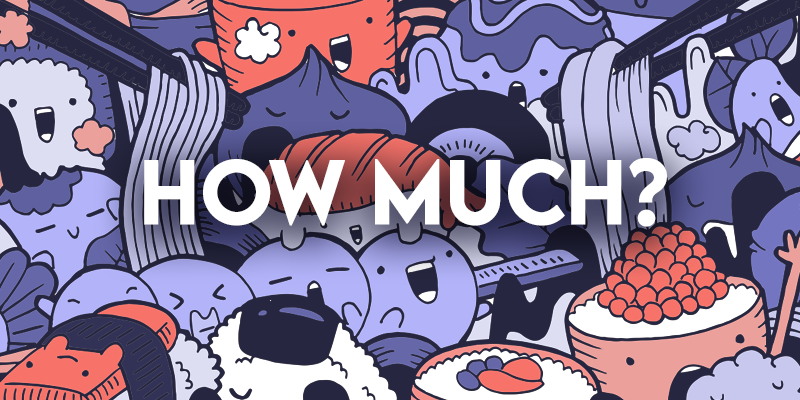 Course Tuition
JVTA Honka Prep Course
For Domestic Students Living in Japan – 11,550 JPY*
For International Students Living Abroad – 10,500 JPY
*includes consumption tax required by Japanese law